Agata Maszkiewicz Cup of Pink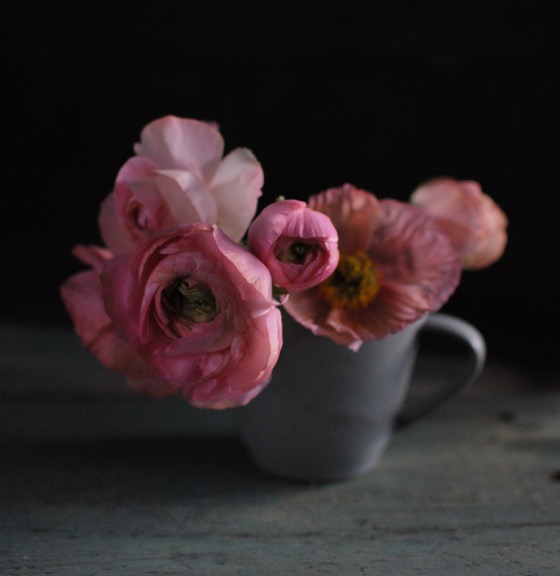 Agata Maszkiewicz Cup of Pink
Cup of Pink, 2018
Photograph, Digital Print
12 x 12 print, with white matte 16 x 16, unframed
Please allow 2-3 weeks for delivery.
For inquiries email info@therustedwrench.com.
About the Artist
Agata Maszkiewicz is a photographer and costume designer for film and television. Born in Krakow, Poland, Agata came to Los Angeles in 1995. Born and raised in Poland, she studied art and design at Liceum imenia Leona Wyczulkowskiego in Bydgoszcz after which she moved to Los Angeles to study design at the Fashion Institute of Design & Merchandising. She currently lives in Los Angeles, CA.